Our entire Sussman Hyundai team is dedicated to ensuring that our neighbors in Willow Grove, Abington, and Lower Southampton Township have all the information they need to take on any challenges when they're on the road.
To help accomplish this, the topic we'll cover here is tire rot, also known as tire dry rot. Continue reading to find out what it is, how you can tell if one or more of your tires has it, and what needs to be done if they do.
Remember to feel free to stop by, email, or phone with any questions you might have while you're reading along, or schedule a service appointment here on our website!
What Is Tire Dry Rot?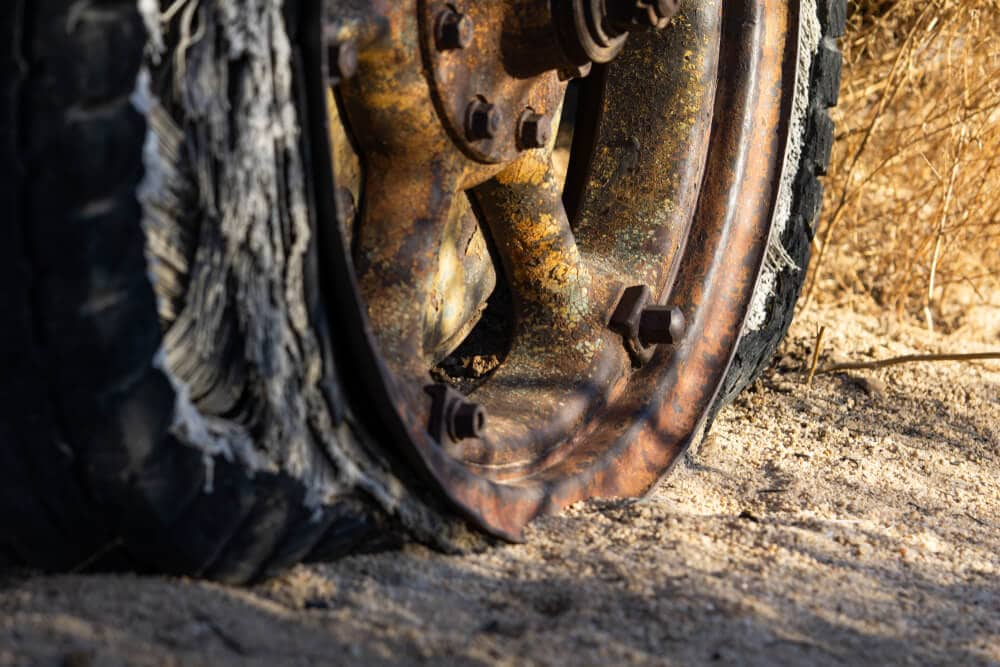 Tire dry rot is what happens to a tire that hasn't seen any activity for a few years or hasn't been stored properly. It will eventually become cracked and brittle and susceptible to damage from the elements.
Signs That Your Tires Have Fallen Victim to Tire Dry Rot
The symptoms of this particular tire affliction tend to vary. For instance, it could show itself via hairline cracks on the surface of the tire. You might also notice chunks of your tire falling off the sidewall. 
What to Do if You Identify Tire Dry Rot
If you determine that your tires have dry rot, there's no way to reverse the damage that has already taken place or keep it from getting worse. Here are some of the consequences that can occur if tire dry rot is allowed to continue without replacing the tire:
An air leak in the tire can occur
The tire tread could start to separate while you're on the road
There could be a tire blowout
Ways to Keep Dry Rot from Attacking Your Tire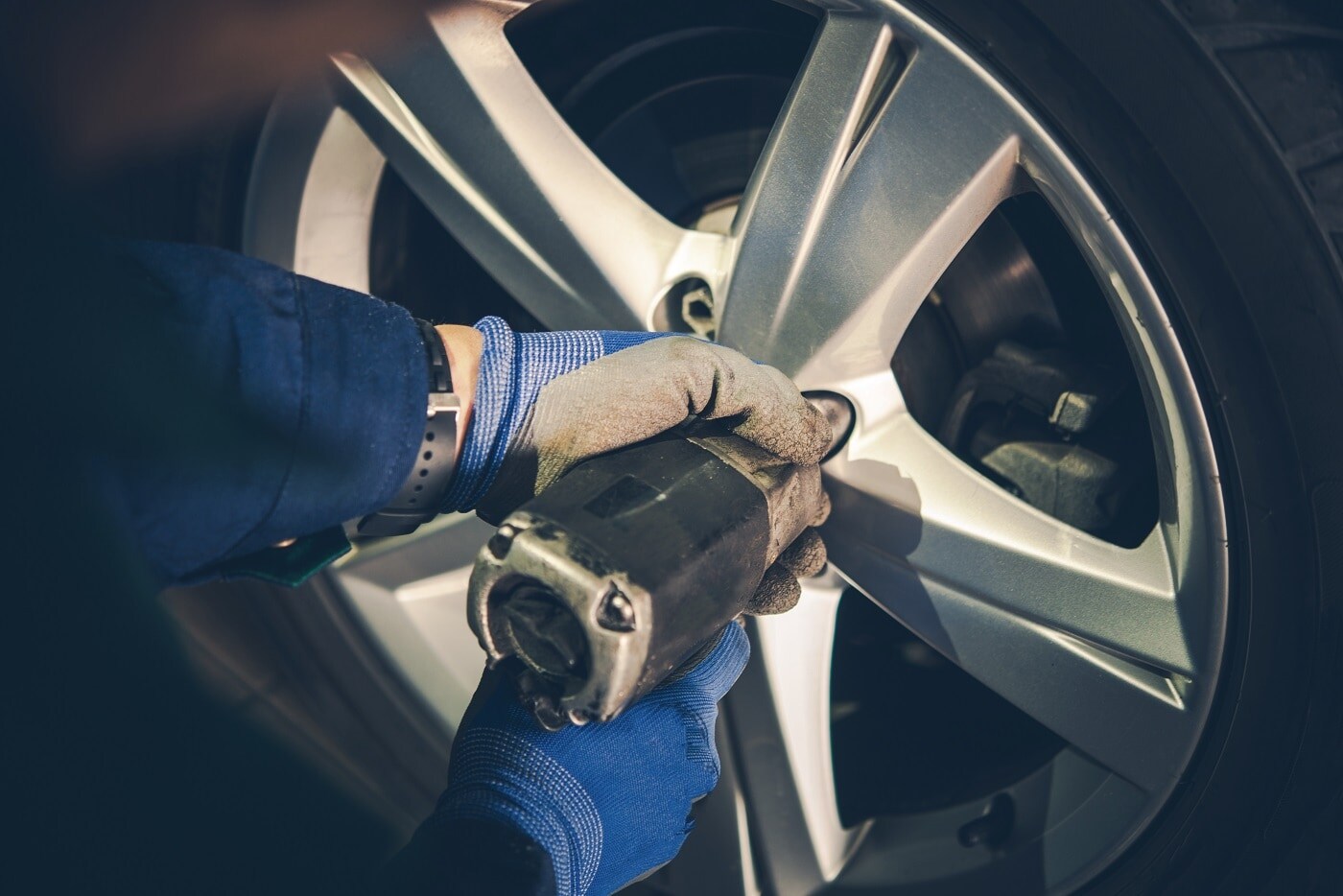 To avoid tire dry rot, consider parking your car so that your tires don't receive direct sunlight. Getting your tires the proper recommended maintenance they need to ensure a long lifespan is also an important factor in fighting the dangers of dry rot. Examples of these types of maintenance include:
Tire rotations
Checking and refilling tire air pressure
Having your tires rebalanced
In addition, it's also important that you use your tires regularly since this will cause the rubber to stretch and not stiffen up so easily. 
Be Sure to Keep an Eye on Your Tires
Now that you're more familiar with tire dry rot, you have the information you need in case it ever becomes an issue in the future. If the above symptoms sound familiar and you think that one or more of your tires is currently experiencing tire rot, our technicians in the service center are here to help.
If you call Willow Grove, Abington, or Lower Southampton Township home, contact us at Sussman Hyundai to schedule your appointment so we can take a look.