Are you shopping for your next used car in the Willow Grove area? Sussman Hyundai is a used car dealer near Willow Grove, and we'd like to work with you to provide a satisfying automotive experience from start to finish.

To give you an idea of what we mean, we've put together the following information about the kinds of things we have to offer. Take a look to see for yourself if we're the dealer for you. If you have any questions, feel free to email, call, or stop by. We'll be happy to show you around.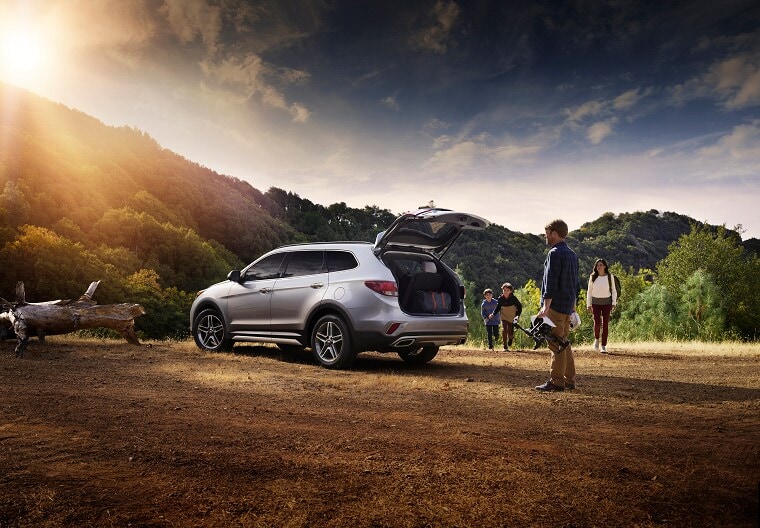 Hatchback? Sedan? SUV? Whatever it is you're looking for, we're sure we'll be able to help you out. Our sales associates will be close at hand to offer assistance in any way possible. They'll be there to demonstrate a specific feature that you'd like to see in action, answer all of your questions, and join you out on the road for each of your test drives.

After you've picked out the used car that matches your needs, the next step in the car buying process will take place over in the finance department. It's there that you'll be meeting up with our friendly team of specialists. They will sit down with you with the goal of helping you find the payment plan and rate that work best within your budget.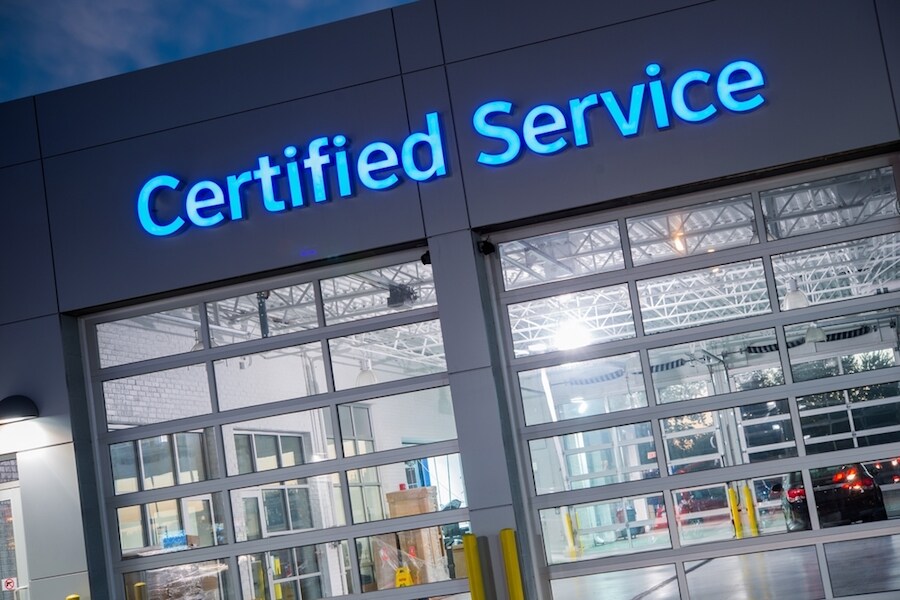 Whether you're noticing that your car is pulling to one side when you come to a stop, your engine is running louder than usual, or it's simply time for a routine oil change, you can expect the automotive technicians here at our used car dealer near Willow Grove to take charge of the situation. These certified mechanics combine years of know-how with advanced equipment to get your vehicle back on the road performing at the same high level.  

Here's a sample of the kinds of services these experts are equipped to perform on your vehicle:
Oil changes
Tire repairs, rotations, and replacements
Brake maintenance
Engine tune-ups
Wheel alignments
For your convenience, we've made it possible for you to book all of your service center appointments online.
About Willow Grove
Willow Grove is located within Montgomery County and is a part of Dublin Township, Abington Township, and Upper Moreland Township. According to the 2010 census, Willow Grove has a population of 15,726. The area offers its residents plenty of things to do. If you like to shop, check out Willow Grove Park Mall. In addition to that, the Ambler theater is an ideal destination to keep the entire family entertained.
Before you head out to these and other delightful Willow Grove destinations, be sure to pay us a visit to find out how we can help get you there.
Let's Begin Your Car Buying Journey Together
Here at our used car dealer near Willow Grove, every member of our team works hard to provide you with a memorable automotive experience. If the highlights you've just reviewed detailing what each of our departments have in store for you have you interested in finding out what it's like firsthand, you can get started by contacting Sussman Hyundai. We'll get you all set up for your test drive.