While an oil change is a routine automotive procedure, it's also vital to making sure your vehicle continues to perform at the same high level for years to come. If you're in need of an oil change near Philadelphia, our team here at Sussman Hyundai has you covered.
The following information is intended to provide you with a quick look at the kind of experience we strive to deliver in our service center as well as why oil changes are so important, how often they should be performed, and some warning signs that help you determine that it's time to get it done again.
Schedule an oil change online here!
Dependable Oil Change Services at Your Disposal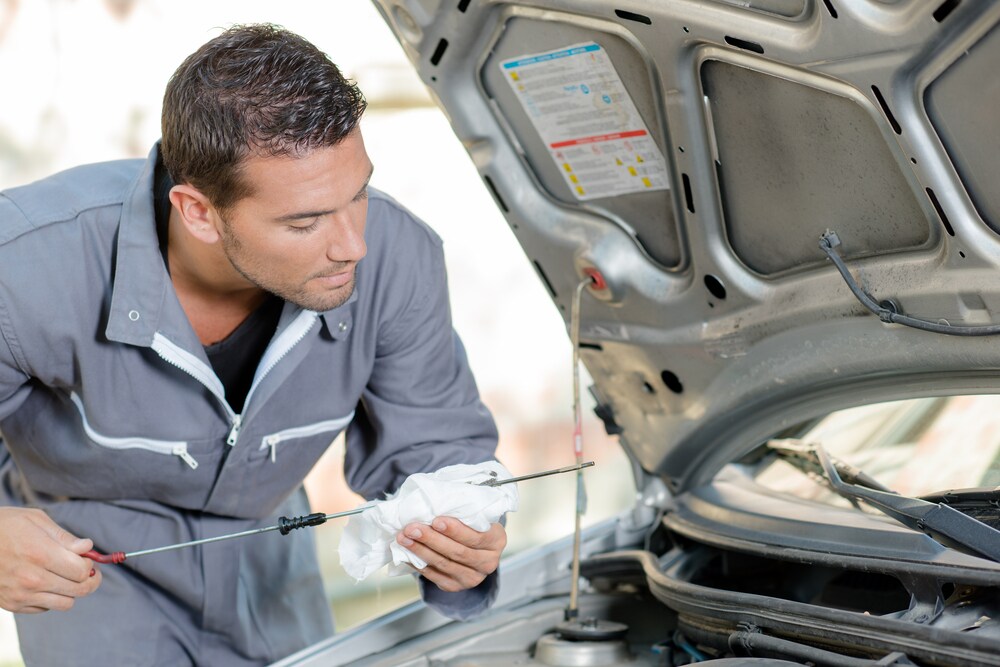 When you bring your vehicle into our service center for an oil change, you can be confident that it will be getting care that's quick and accurate. Not only do our certified technicians work hard to make sure the engine is being maintained properly, but they also work fast to get you back on the road as soon as possible.
Visit our service center to schedule an appointment today!
The Importance of an Oil Change
 Motor oil breaks down as it gets older. As this process progresses, the oil begins to collect any dirt and debris it can find inside the engine. The result is a harmful sludge that will eventually cause the engine to stop working altogether. When oil is changed regularly, it prevents all of this from occurring.   
When Oil Should be Changed

How often you should be changing your oil depends on the type of oil you use. If your car is older and runs on conventional oil, it needs to be switched out about every 3,000 to 5,000 miles or so. A newer car that runs on synthetic oil should have it changed every 6,000 to 7,500 miles.
Key Indicators that it's Time for an Oil Change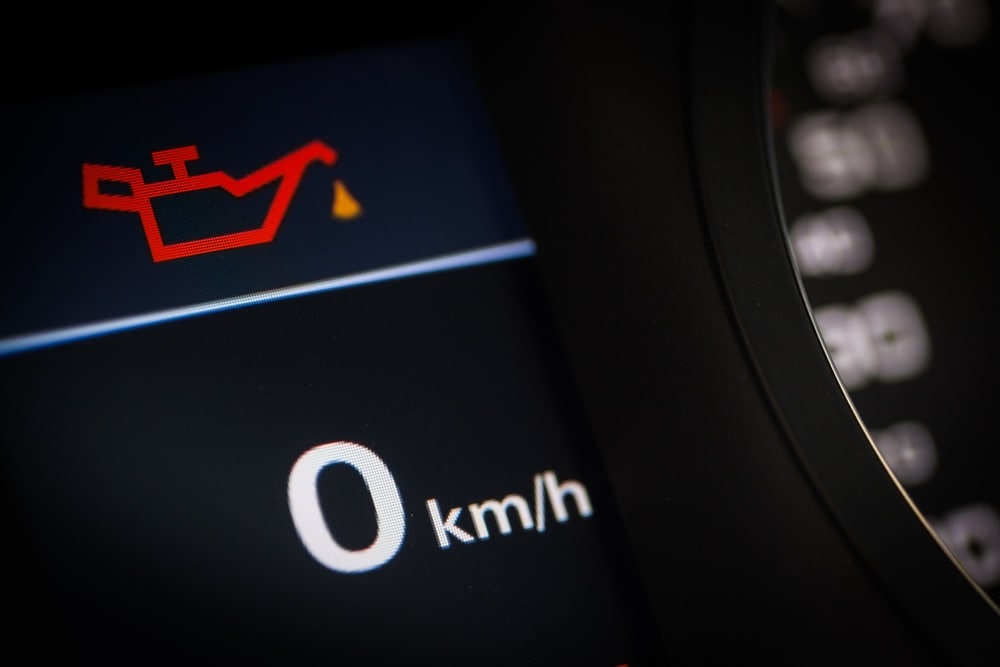 Because the above numbers can be influenced by such factors as climate, road conditions, and driving behavior, it's important to remember the following warning signs that your oil might need to be changed:  
The oil pressure, oil change, or check engine light has turned on
The engine is running louder than normal or is making unusual clunking or knocking sounds.
The oil is darker than it should be or is dirty
Be Sure to Change Your Oil on a Regular Basis
In the event it's about time to have your engine's oil changed, Sussman Hyundai is happy to help. Feel free to contact our service center to make your appointment.