If you're in need of an oil change near Warminster, PA, Sussman Hyundai would like to introduce you to our automotive service center. Read on to get a sneak peek into the kind of experience you can look forward to when you pay us a visit. In addition to that, we've provided you with a few things you should know about oil changes in general, such as why they're so important, how often they need to be performed, and signs that your vehicle is due for one.
Schedule an oil change online here!
Our Automotive Technicians Are at Your Disposal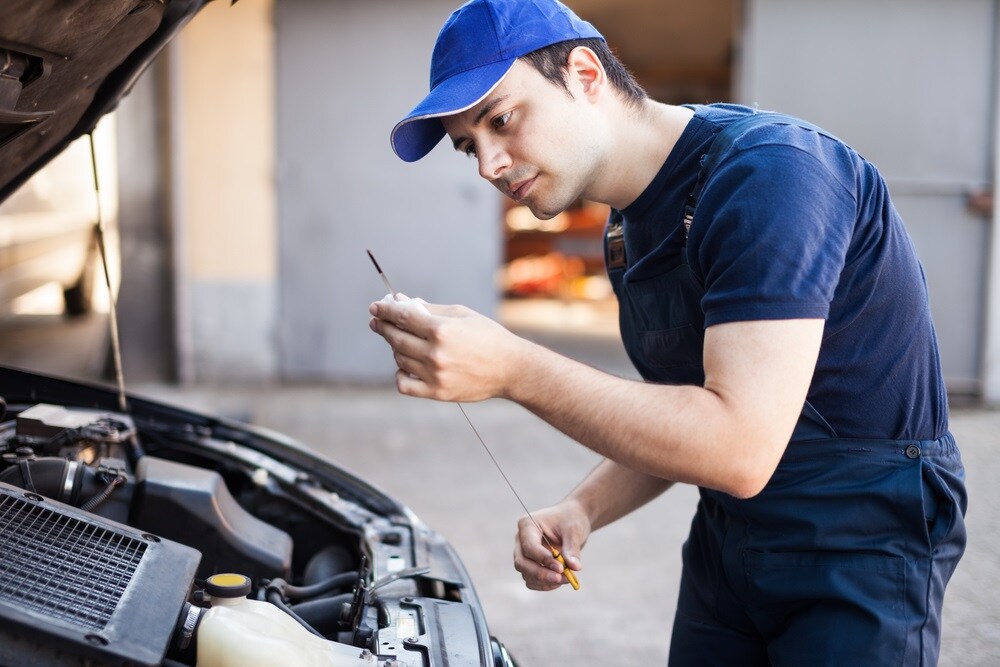 The mechanics that make up our service department are highly trained with years of experience. They work hard to get you back on the road as soon as possible. When you bring your car into our service center, you can be sure that these specialists will do everything they can to ensure that your vehicle continues to perform at a high level for years to come.
The Role that Oil Changes Play in Your Engine's Overall Health
When you let your oil go too long without being changed, you run the risk of it getting too old. As oil ages, it starts to break down. Not only does it stop cleaning and lubricating the insides of the engine when this happens, it begins to collect any dirt and debris it can find. Eventually, a sludge will develop that can seriously damage your engine. Regular oil changes stop this from occurring.
Recommended Oil Change Intervals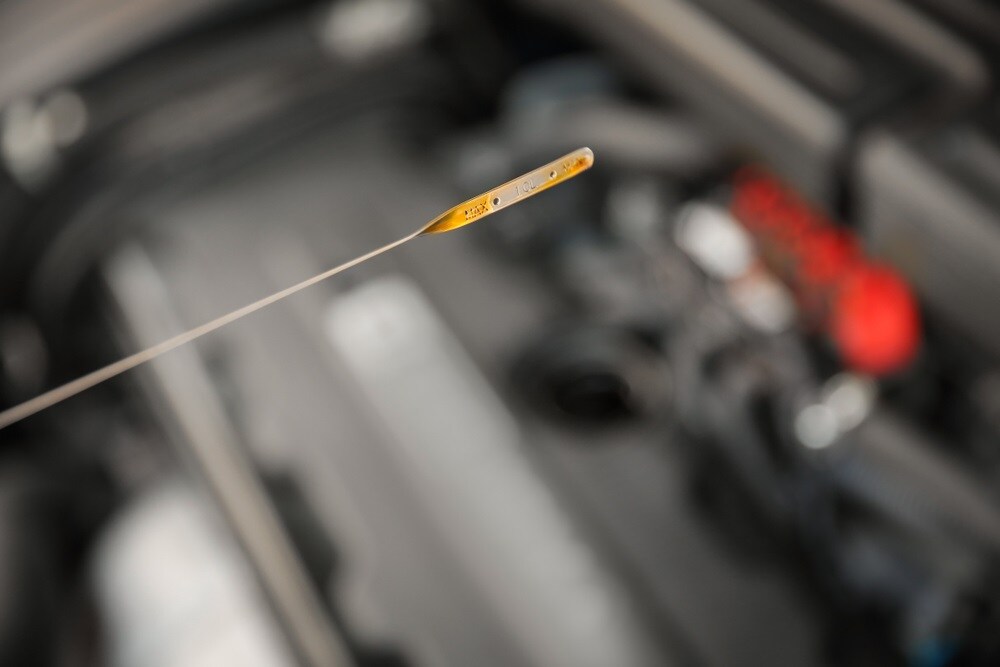 If you drive an older car that runs on conventional oil, it should be changed every 3,000 to 5,000 miles or so. Newer cars take synthetic oil. In this case, it needs to be changed about every 6,000 to 7,500 miles.
Oil Change Warning Signs
Because the above numbers can vary, we've included a few indicators that let you know that you might be ready for an oil change. These are as follows:  
Upon examining the oil, it appears to be an unhealthy dark brown instead of the healthy amber or honey color
The Check Engine light pops up on the dashboard
The engine seems to be uncommonly loud
To schedule your oil change near Warminster, PA, all you have to do is contact Sussman Hyundai. Our service center will be happy to get you all set up for your appointment.