Are you due for an oil change near Glenside, PA? Sussman Hyundai is at your service. We've got a state-of-the-art service center right here at our dealership where we help Glenside area drivers get the crucial routine maintenance they need to keep moving forward.
You can learn a little more about your oil change needs by reading below. Then, give us a call to schedule auto maintenance!
Schedule your oil change online here!
Oil Change Frequency for Glenside Drivers

In general, you should have your oil changed every 7,500 to 10,000 miles, which is roughly twice per year. We don't recommend going more than one year between oil changes, even if you don't drive very frequently.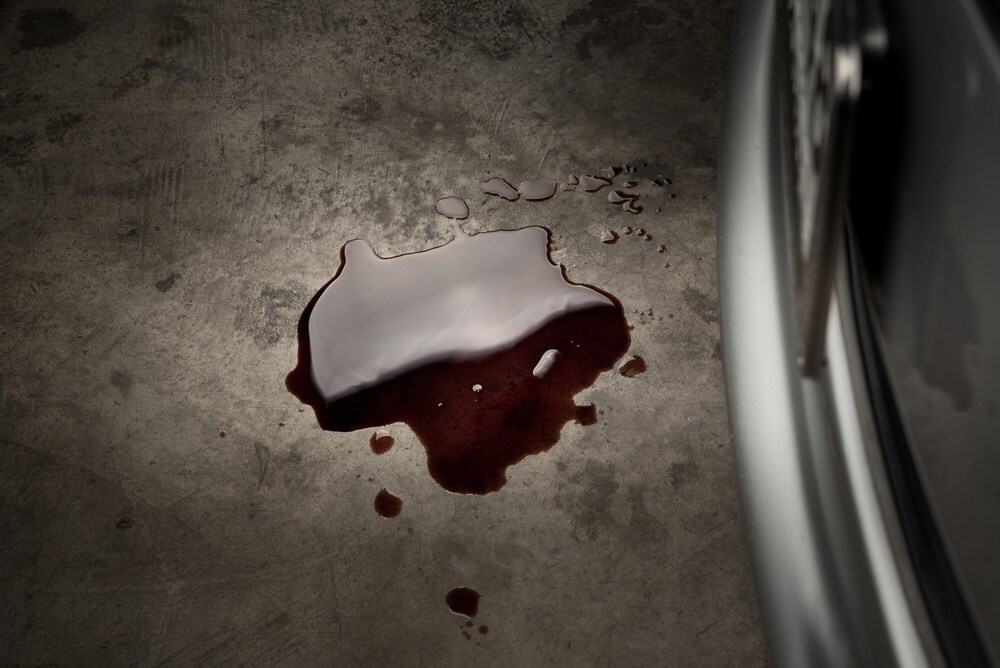 You'll also get some cues from your vehicle when it's past your time for an oil change, including:
A knocking sound in the engine
Dark or dirty oil
An oil smell inside the cabin
Performance issues
Decreased fuel efficiency
You should also watch your dashboard. If you see a yellow light pop up that looks like an oil can dripping liquid, your oil pressure may be low. This can be caused by old or dirty oil, so you'll want to see your nearest service center as soon as possible to avoid potential engine damage.
Keep in mind, too, that these signs all indicate that you're overdue for service. Don't hesitate in seeing your local Hyundai technician for an oil change if you notice any of the symptoms above.
Visit our service center online here!
Why You Need to Change Your Oil

As we already mentioned, driving with old or dirty oil can result in costly or irreparable engine damage. This is because oil does the important job of lubricating the quickly moving parts inside your engine. Without clean oil, these parts can cause damaging friction as they move past each other at high speeds.
Engine oil also helps to dissipate the heat inside your engine and regulate temperatures to prevent overheating.
Over time, as oil moves around your engine, it can pick up pieces of debris. This can cause it to thicken up or sludge. When this happens, it'll be less effective at doing its job, which can be harmful to your engine and even potentially dangerous as you drive through Glenside.
The good news is, oil changes are simple, routine service visits. Scheduling service at regular intervals can ensure that everything works as it should.
How Long Does an Oil Change Take near Glenside?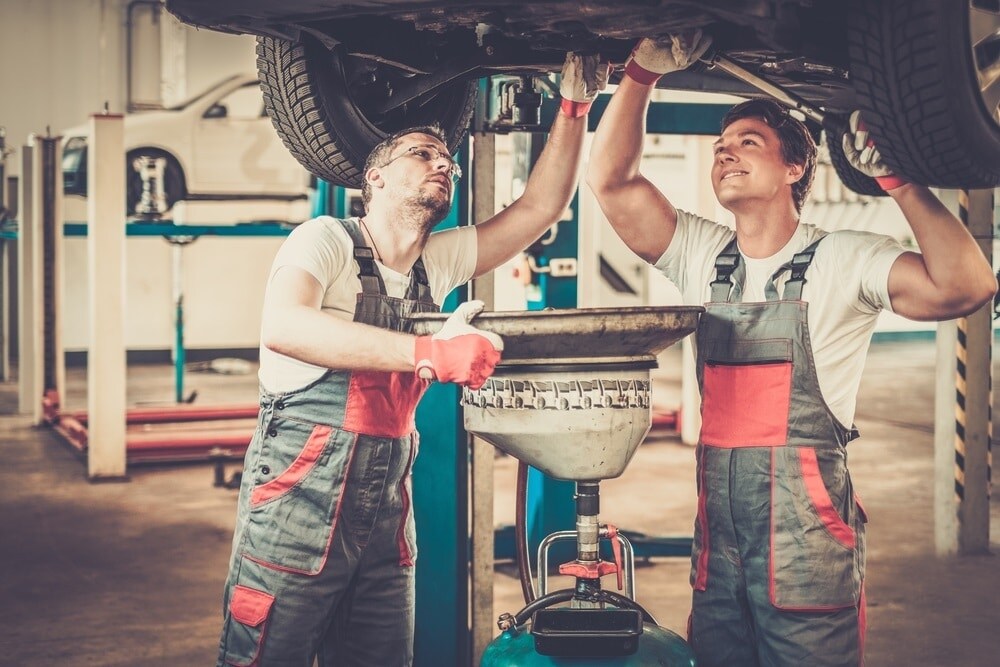 We've already mentioned that oil changes are simple service visits, but how long do they take? In general, for a well-maintained vehicle, they can take as little as 30 minutes. When we take your car back to our service bay, we'll:
Lift the car
Open the oil drain plug
Drain the oil
Change the filters
Refill the oil
Once that's done, we'll return your car to you, so that you can get back out onto the Glenside area roadways.
Of course, safety is our top concern, so if we see any issues that require our attention, we'll take some extra time to make sure that your vehicle gets the kind of care it needs to be at its best.
Where Can I Get an Oil Change near Glenside PA?
If you need an oil change near Glenside, PA, you can schedule yours at the service center at Sussman Hyundai. So, go ahead and contact us to schedule your oil change today!