If you find yourself in need of an oil change near Abington, PA, our Sussman Hyundai team is fully qualified to help with that. We've put together the following information in order to give you an idea of the kind of experience we provide. We've also included a few facts about oil changes that are sure to come in handy. Don't hesitate to email, call, or stop by in the event that you have any questions.
Schedule an oil change online here!
Our Convenient Automotive Service Center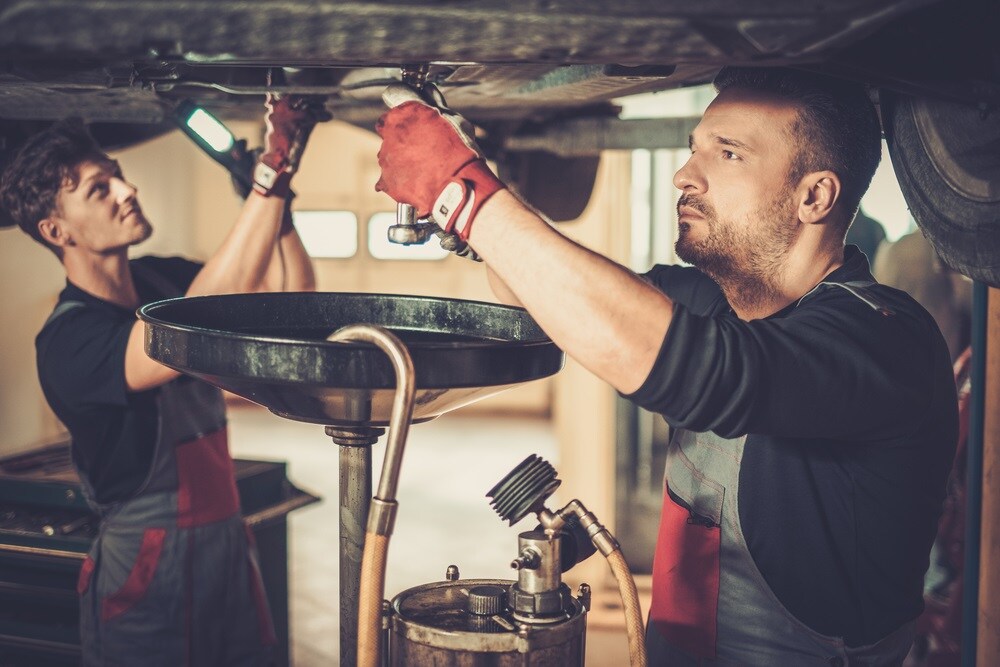 The technicians that make up our service department are factory-trained and certified. They use the latest equipment and methods to reach a high level of precision every time. When you pull your vehicle into one of our bays, you can be sure that it will be getting the care and attention that it deserves.
Why Oil Changes are Important
The older motor oil gets, the more likely it is that it will start to break down. When this occurs, it begins to gather up any dirt that might be laying around your engine's insides. This development will result in the formation of a damaging mass of sludge if it's permitted to continue without being changed.
Oil Changes by the Numbers

If you drive a newer car, it probably takes synthetic oil. If this is the case, it should be changed about every 6,000 to 7,500 miles. Older models run on conventional oil that needs to be changed every 3,000 to 5,000 miles. 
Oil Change Warning Signs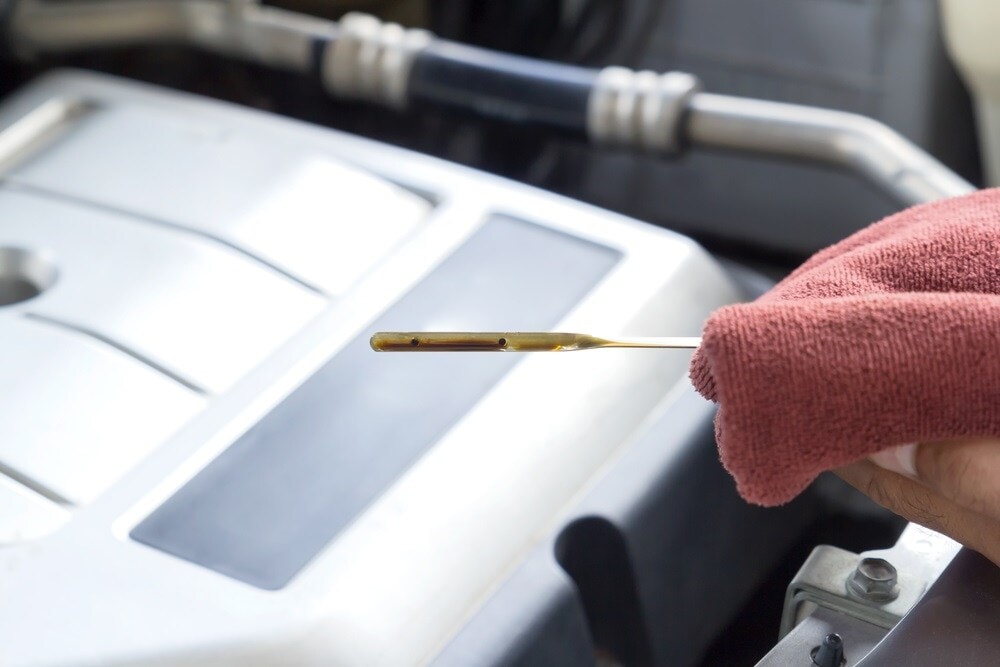 As you're driving along, there are a few things to keep in mind that will let you know that your oil needs to be changed sooner than you might have thought. These are as follows:
Instead of an amber or honey color, the oil looks dark brown or black
Dashboard indicators like the oil pressure light or the check engine light are illuminated
The engine seems louder than usual  
Whether you're experiencing some of the warning signs detailed above or it's simply that time again, you can schedule a good time to have your oil changed by contacting our service center here at Sussman Hyundai.