With its various attributes, the Hyundai Sonata definitely has what it takes to contribute to any Willow Grove, Abington, or Lower Southampton Township driving experience.

If you're interested in leasing this fine automobile but are unfamiliar with the leasing process, our team of experts here at Sussman Hyundai has put together the following information to help you out. Below, you'll find a mini review of the Sonata detailing a few of the features that set it apart, major automotive leasing benefits, and a preview of the kind of treatment you can expect to encounter when you visit our financing offices. Read on to get started.
Shop the new Hyundai Sonata here!
Spotlight on the Hyundai Sonata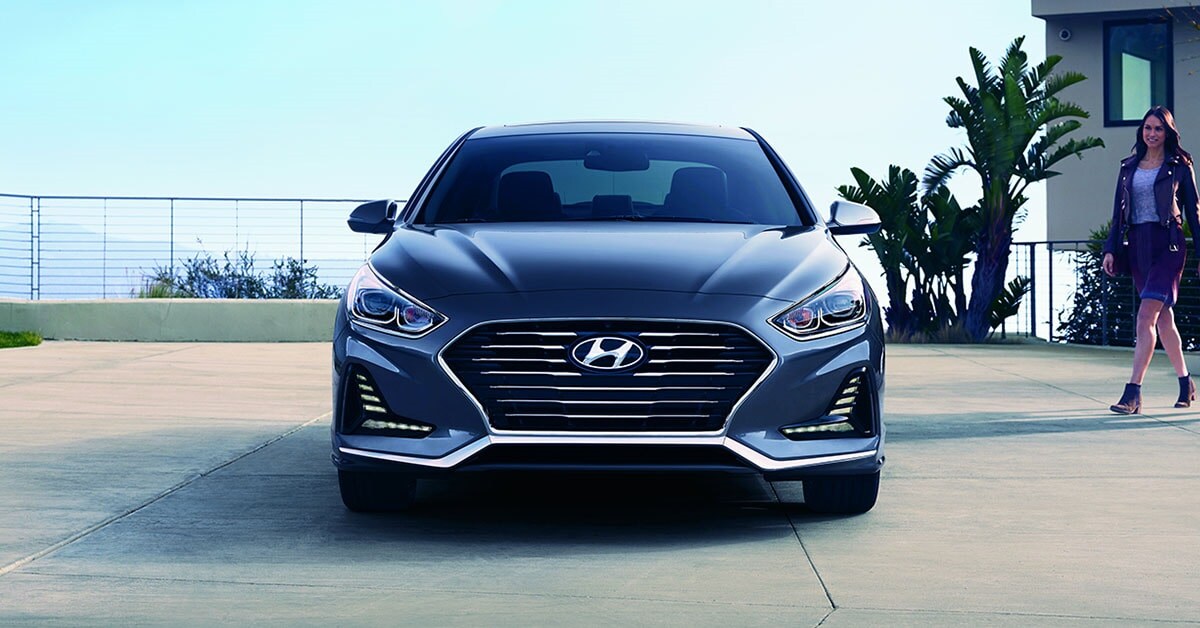 The Hyundai Sonata makes use of a wide variety of capabilities and features. One area that brings this point home is what it has to offer within the category of safety. The standard Blind Spot Detection is a definite standout in the way that it helps to increase your overall awareness when you're behind the wheel. The rearview camera also comes standard and makes it a lot easier to back in or out of parking spots and driveways.
Convenient aspects that you'll find in the Hyundai Sonata include the available Dual Automatic Temperature Control and Floor Console-Mounted Rear Vents that all work together to make sure everyone on board has the opportunity to enjoy a comfortable ride.   
Why You Should Consider Leasing Your Next Car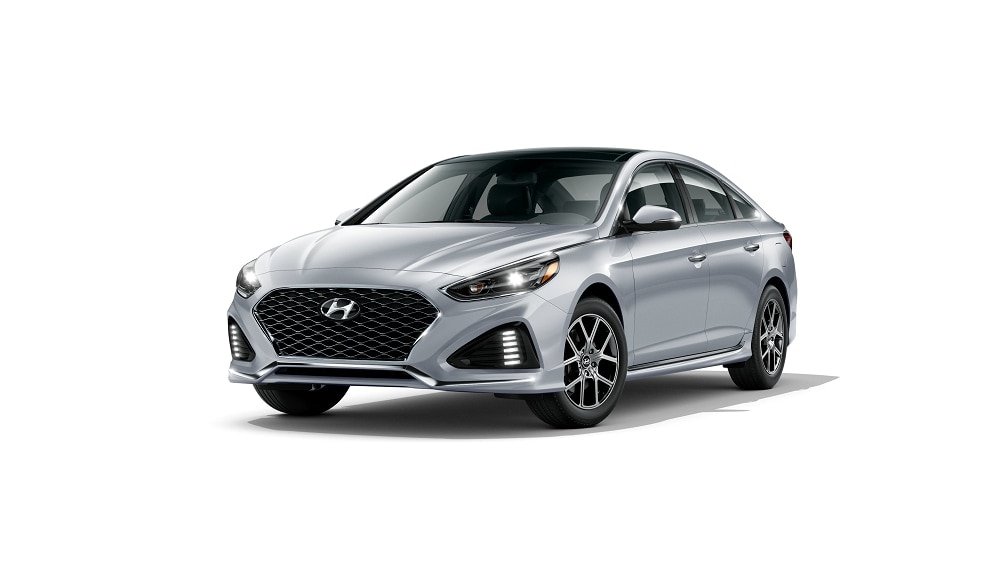 There are many reasons why automotive leasing can be beneficial. For starters, it's important to note that you won't be responsible for the entire value of the vehicle that you'll be leasing. You will only be responsible for it for the duration of the lease itself. As a result, there either won't be a down payment or it will be considerably lower than buying and financing. In addition to that, the monthly payments should also be significantly less. 

Being new, the car you'll be leasing will be under warranty. If any maintenance issues occur, it's not likely that you'll be responsible. Similarly, this new car will have the latest technology and safety features for you to enjoy. 
When the lease is up, all that you'll need to do is return it to the dealership and begin weighing your options in terms of which car you'd like to lease next. You won't have to go through the process of trading it in with less value like you would if you had purchased it.
Our finance department is staffed with knowledgeable professionals who will sit down with you to discuss your various options. They'll make sure you have all the information you need in order to make the decision that fits right in with your specific needs.
Look into Leasing the Hyundai Sonata Today
If you would like to get a feel for what the Hyundai Sonata can do out on those Willow Grove, Abington, and Lower Southampton Township roads as well as find out more about leasing this quality motor vehicle, all you have to do is contact Sussman Hyundai to schedule your test drive.