Regular car maintenance is everything when you're trying to make sure that your vehicle performs at its best. Whether you like to do your own maintenance or you want to trust it in the hands of our service team, it never hurts to know a little more about the ins and outs of your car.
To help you know what to do about certain service needs, Sussman Hyundai is here with this service FAQ for Willow Grove, Abington, and Lower Southampton Twp. Read on and find for yourself what you can do to keep your car in excellent shape.
---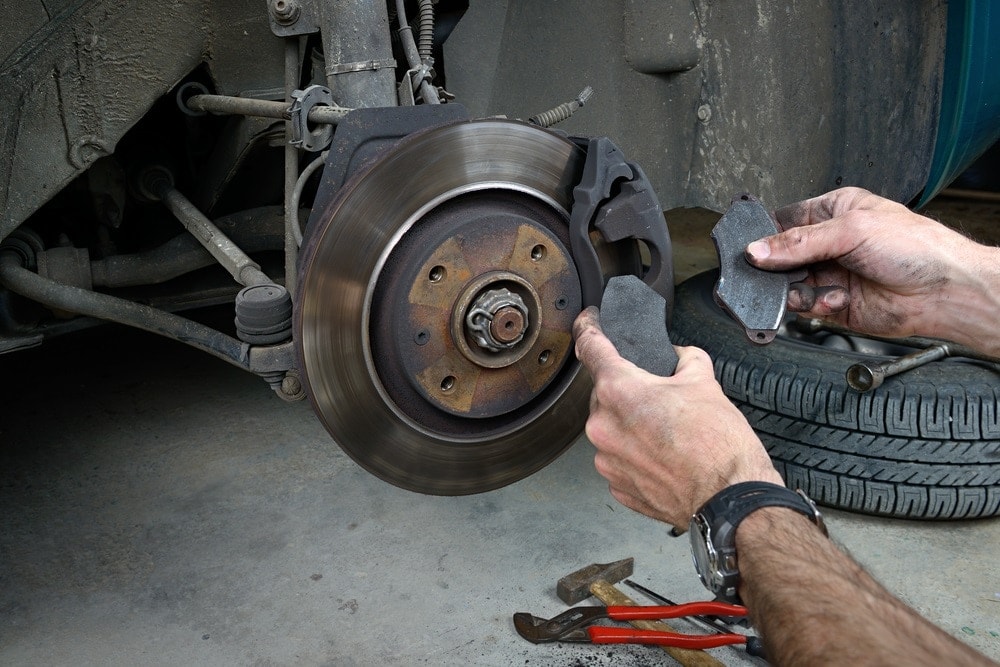 When it comes to keeping cars in ideal condition, our service team is on the front line providing reliable regular maintenance for drivers like you. Our team of technicians is highly experienced and can help you with a wide number of service needs.
Come to us, and we'll help you with small things like brake pad replacements, tire repairs, and more. Of course, if you have something larger that needs to be repaired, we're completely equipped to help with that as well. Whether your engine needs significant repairs or your transmission just isn't shifting right, we'll get everything in working order.
---
How Our Service FAQ Can Help

Do you hear a sound coming from your wheels that you're not quite sure about? You can read all about basic car maintenance with the help of our service FAQ which will give you an idea of what your car might need if something seems a little off.
It's a good idea to read guides like this as it'll help you know when you should have your car looked at. By making sure to keep up with your basic maintenance on a regular basis, you'll ensure that your vehicle doesn't need any larger repairs down the line.
Best of all, our guide is comprehensive so you can get the detailed information you need to understand what you're looking at. Once you know what the issue is, you can come into our service center and let us give your car the care it deserves.
---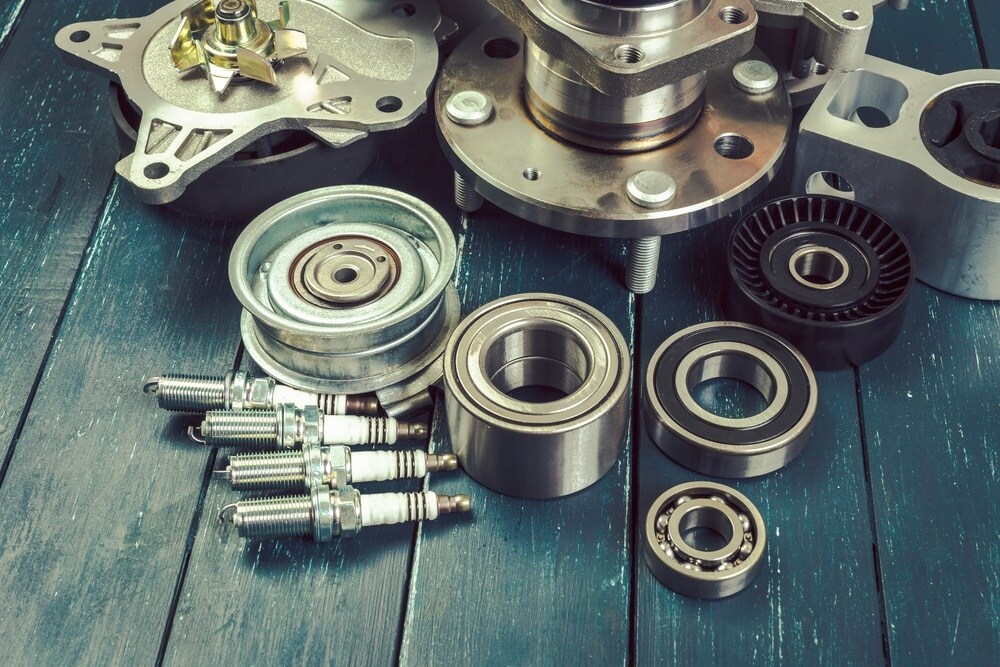 Are you the kind of driver who enjoys doing their own work on their car? We can help you with that through our parts center where we can supply you with authentic manufacturer components. By sticking to parts that have been designed specifically for your model, you can count on your vehicle lasting much longer between repairs.
Getting parts through our dealership is easy as well thanks to our available online order form. Simply fill this form out, and we'll let you know if the part is at our dealership. If it's not, we'll order it for you right away and call you when it arrives.
---
Read Our Available Service FAQ
Nobody wants to have a vehicle issue they can't explain, that's why our service FAQ is here to shed light on your biggest questions. Our team at Sussman Hyundai is here to help Willow Grove, Abington, and Lower Southampton Twp. drivers with all their services.
If you have a question on your vehicle's routine service, why not read our guide today!