Chicken wings are a staple at most restaurants, but when you are looking for the best around you want to make sure you stop at one of these places.

Here are a few spots nearby that make chicken wings that will have you licking your fingers once you are done eating them! Be sure to pack a towelette though to clean up after you devour these wings.
Dino's Pizza of Warminster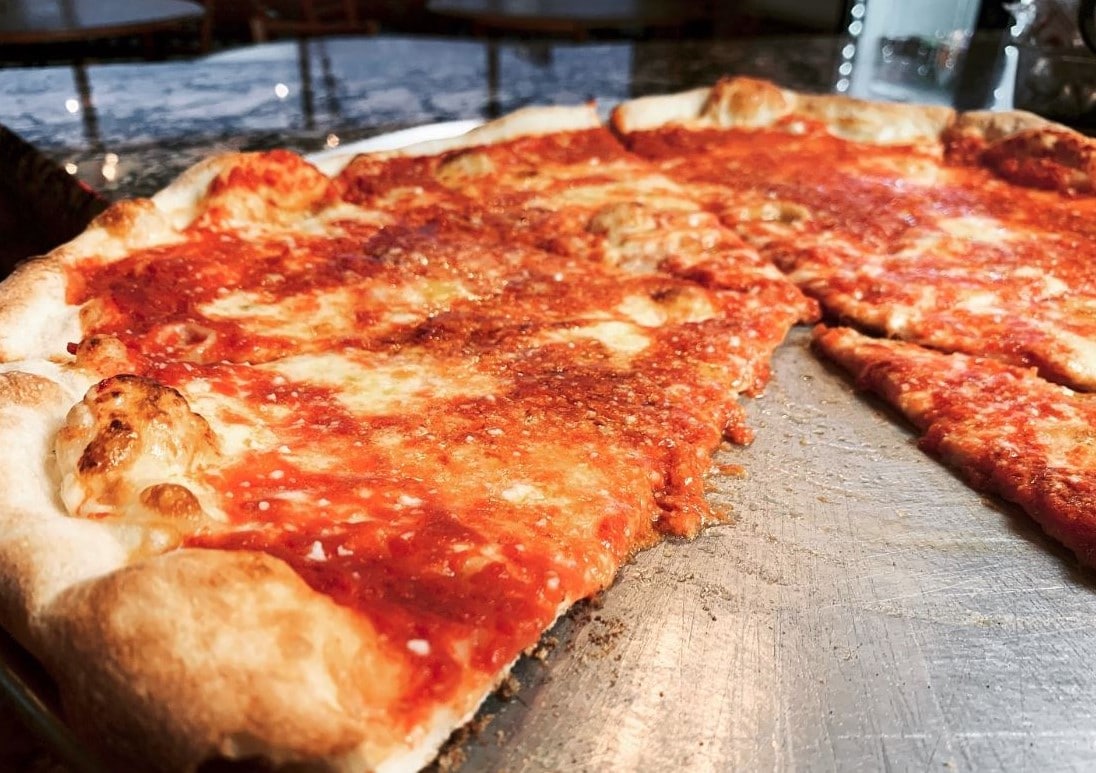 This laidback pizza shop has a menu full of all the classics from pizza to hoagies and more. All the food they create is also made with the freshest ingredients, never being microwaved or frozen. They also make sure to use quality, hormone-free meat. This results in not only delicious chicken wings but also healthier ones too.

Their award-winning jumbo wings are first coated in their gluten-free secret blend of spices before they are cooked to crispy perfection. Then once they are done, choose among a variety of sauces they have. You can get them with classic medium buffalo sauce that they make themselves or switch it up with BBQ or homemade mustard. Even try their homemade sesame-ginger sauce with your wings for an Asian-inspired take on the chicken wing.
Village Tavern
Facebook | Twitter | Instagram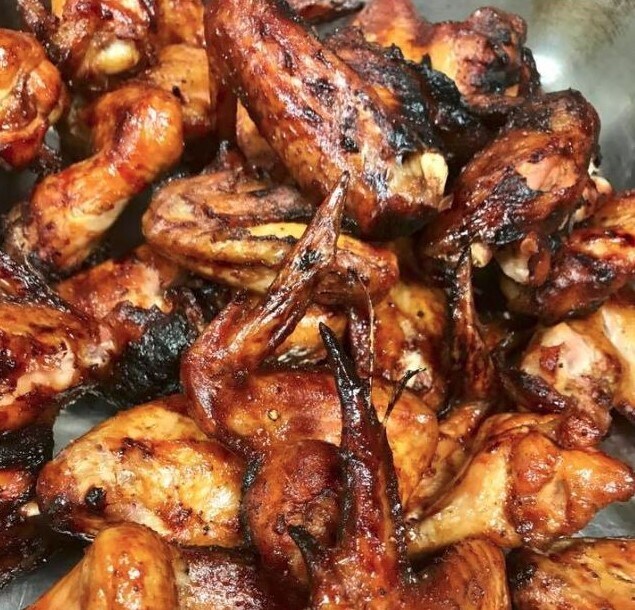 The perfect bar snack, chicken wings are perfect to share among friends when grabbing a few drinks together at Village Tavern. Their buffalo wings come with mild, regular, or their special honey hot sauce depending on how much heat you can handle.

If you are in the mood for something that isn't spicy, have their wings tossed in their garlic parmesan sauce, which is a winning combination for your taste buds. Make sure to also stop in on a Monday and you can enjoy half-price wings!
There also is nothing better to wash down you wings with than a cold beer! At Village Tavern, you will have a list of options when it comes to the beer you'd like too. They have a rotating draft list as well as a large selection of bottles of craft beer ranging across multiple styles.
Craving Some Chicken Wings?
Take out or dine in and grab some of the best chicken wings around!