Sussman Hyundai is fully equipped to provide our service center customers with a wide range of automotive care. This includes any kind of maintenance having to do with a motor vehicle's brakes. If you're in need of a brake repair near Abington, PA, you can count on us to get it done.
Schedule your Brake Repair online here!
Our Topnotch Automotive Technicians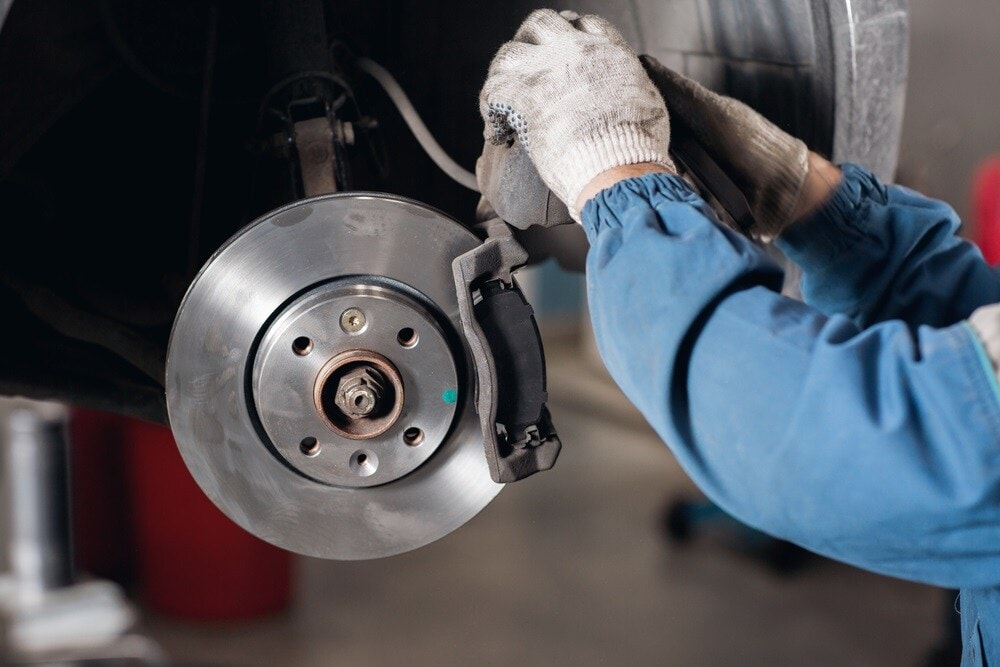 When you bring your vehicle into our service center, the certified mechanics that you'll encounter there will be sure to provide it with all the care and attention it deserves. On top of that, you can count on them doing it quickly to get you back on the road as soon as possible.
These specialists have years of experience and use advanced equipment to get the job done according to our high standards as well as yours.
Ways Your Car Can Tell You It's Due for a Brake Repair
While brakes can commonly go anywhere between 25,000 and 70,000 miles before needing to be replaced, it's important to remember that things like road condition, driving behavior, and the quality of the brakes themselves can come into play to significantly reduce this lifespan.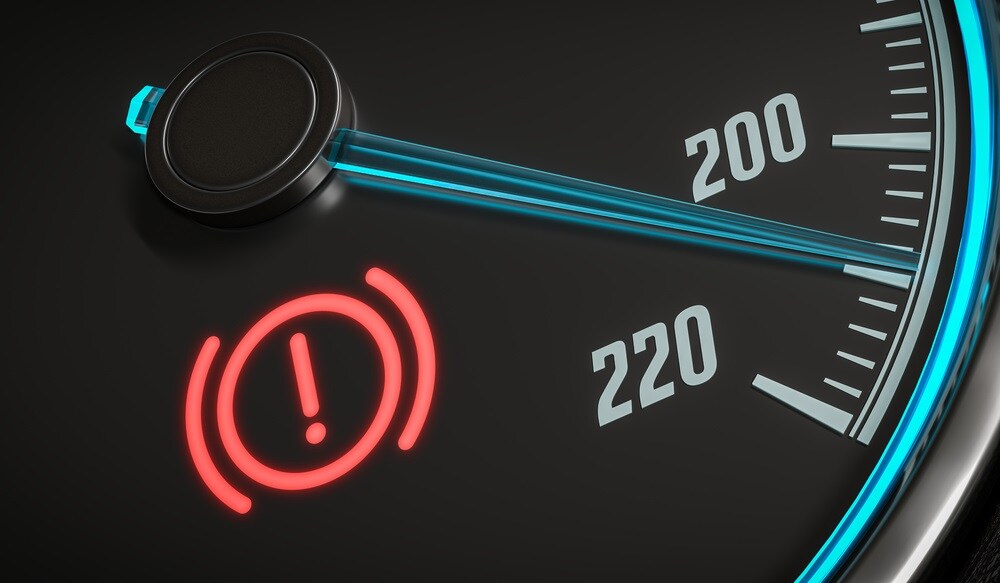 Here are a few indicators to keep in mind:
The brake warning light turns on. This dashboard light is there specifically to tell you that there's an issue with your brakes. Be sure to see a certified technician if it comes on.
There's a burning smell. Burning smells coming from your brakes could mean that they've become overheated through overuse. If this is the case, they'll need to be changed out.
Strange sounds. If you're hearing squealing, knocking, or grinding sounds when you push down on your brakes, it's likely that the brake pads are worn down.
If one or more of the above warning signs are sounding familiar, Sussman Hyundai is fully equipped to take care of it for you. If you live or work near Abington, PA, feel free to contact us to schedule your appointment today. Our group of certified experts in the service department is ready to get started.