Traditional Japanese cuisine-including rice, noodles, fresh fish, pickled vegetables, and more-has become increasingly popular in the last several decades in cities across the country including Willow Grove, Pennsylvania.

In the Willow Grove area, you'll find a wide variety of Japanese restaurants, but three rise above the rest. Read ahead to learn more about Double Knot, Ninja Sushi & Hibachi, and Ra's Very Eatery!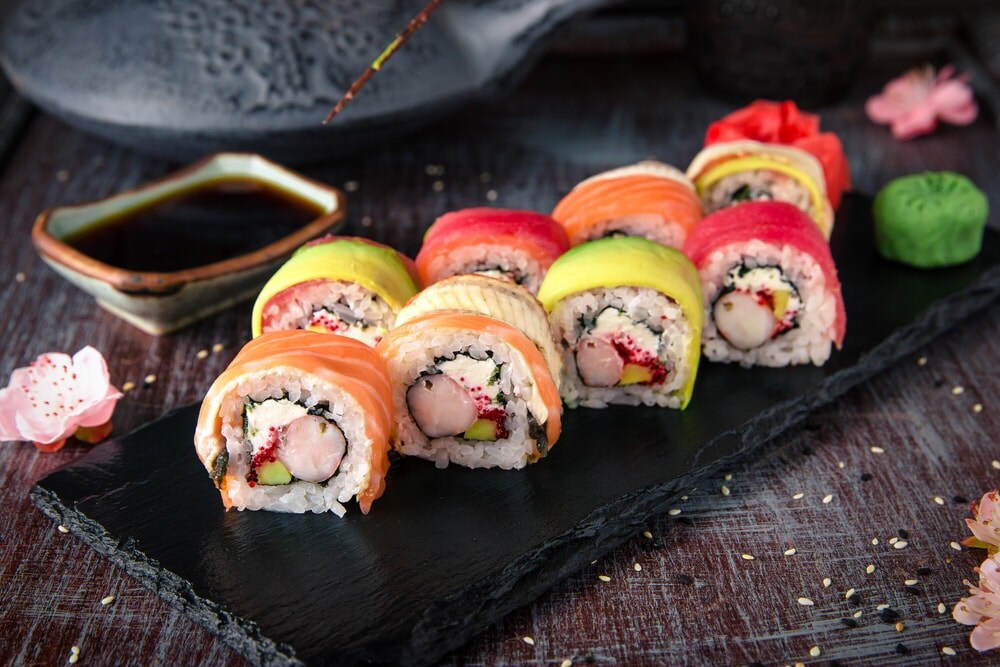 Double Knot shrouds you in an intimate, speakeasy-esque atmosphere that allows you to truly absorb the unique flavors of their traditional Japanese dishes. They offer a variety of shareable dishes including one-of-a-kind tuna rice crackers and more customary plates like yellowtail specialty sashimi, edamame dumplings, and duck bibimbap. Wash it all down with one of their many unique cocktails featuring traditional Japanese sake.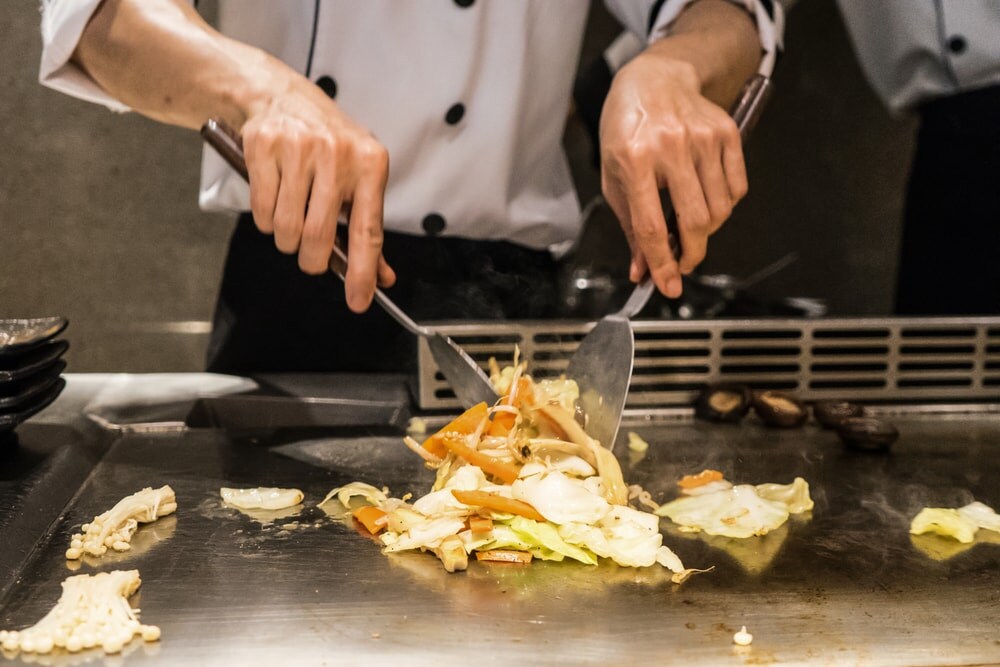 At Ninja Sushi & Hibachi, you can get in on the action at one of their high-energy hibachi tables. Watch culinary experts cook up Japanese favorites like vegetable fried rice, udon noodles, perfectly cooked steak and seafood, and seasonal vegetables. Enjoy the show with your loved ones but be sure to keep your wits about you as a stray shrimp or zucchini chunk may just come flying your way.

Ra's Very Eatery is where traditional Japanese cuisine meets and mingles with Korean culture to present customers with a one-of-a-kind dining experience. Get started with miso soup, a Japanese staple, and a house salad topped with house-made ginger dressing. Then, dive into a plate of shrimp tempura, yaki noodles topped with tofu, or Korean BBQ. Don't forget to grab a side of savory pan-fried Korean pancakes for the table to split.
Enjoy Your Authentic Japanese Cuisine!
Next time you're craving authentic Japanese food, be sure to stop by one of the three best Japanese restaurants near Willow Grove. Enjoy something delicious with your friends and loved ones at Double Knot, Ninja Sushi & Hibachi, or Ra's Very Eatery!