Whether you're looking to grab a quick lunch, or stopping for a snack on your night out, nothing satisfies your munchies quite like a Food Truck visit. Here we've listed all the food trucks you must try near Willow Grove, PA.
Humpty's Dumplings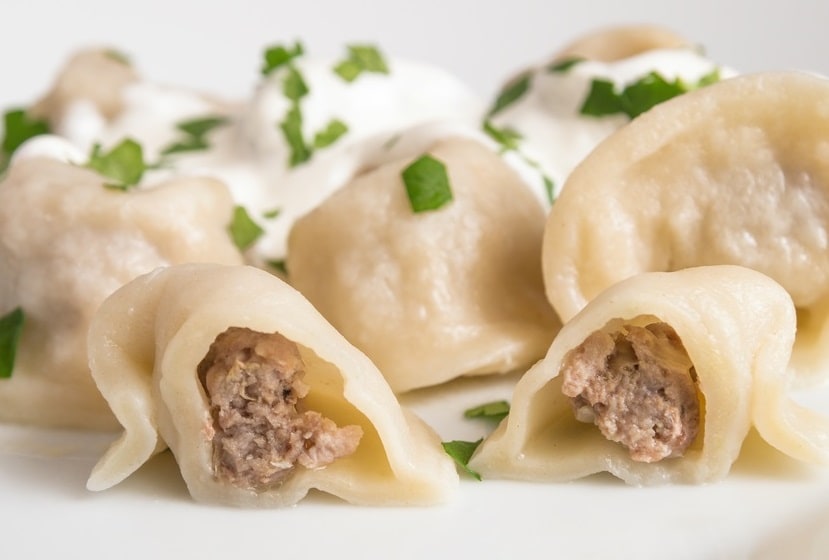 At Humpty's Dumplings, they pride themselves on delivering a creative twist on the traditional noodle and dumpling dishes we've grown to love. They have a selection of classics that include Asian Pork, Honey Chipotle Chicken, and Cheesesteak dumplings, to more elaborate specials like Vegan Burrito dumplings, which are stuffed with riced cauliflower, black and pinto beans, tomato, onion, and Mexican spices.
Be sure to stay up to date with their seasonal favorites here on their Facebook and Instagram pages!
Pizza Wagon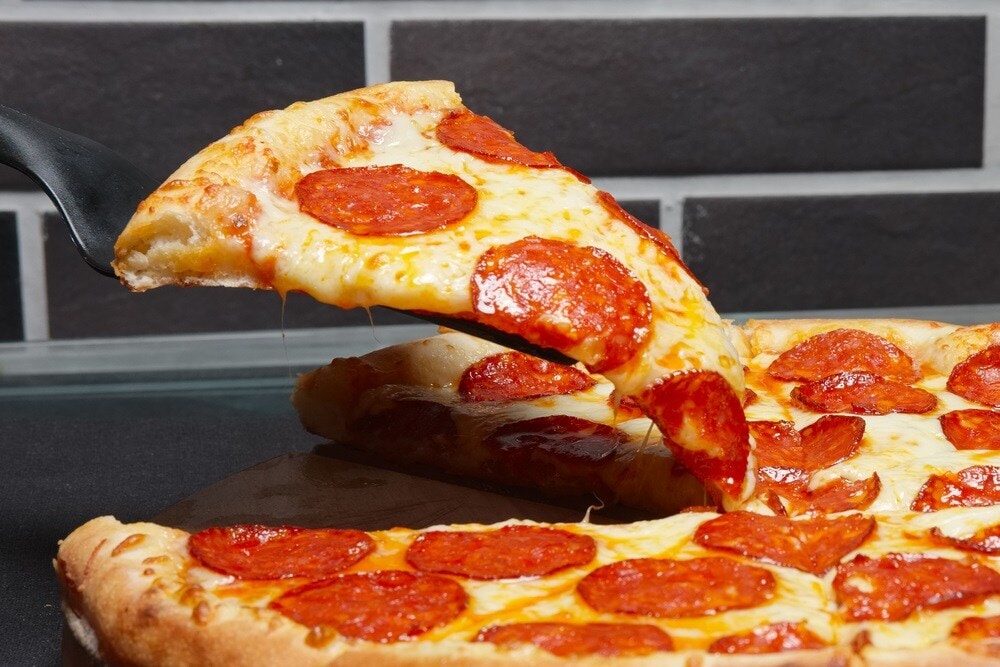 The Pizza Wagon isn't your typical food truck, it's a revolutionary traveling pizzeria that even includes a wood-fired pizza oven straight from Italy. Here you can find everything from traditional pies like Margherita, and Zesty Pepperoni, to innovative creations like Mushroom & Gorgonzola, Mediterranean, and Farmer's Corn & Bacon. Whatever you choose, you'll have peace of mind knowing they're only using the freshest ingredients.
They're available for catering as well and would be happy to provide a pizza buffet, which allows everyone to test out a variety of different options.
 You can keep up with their latest creations here on their Facebook page!
Stuff'd Buns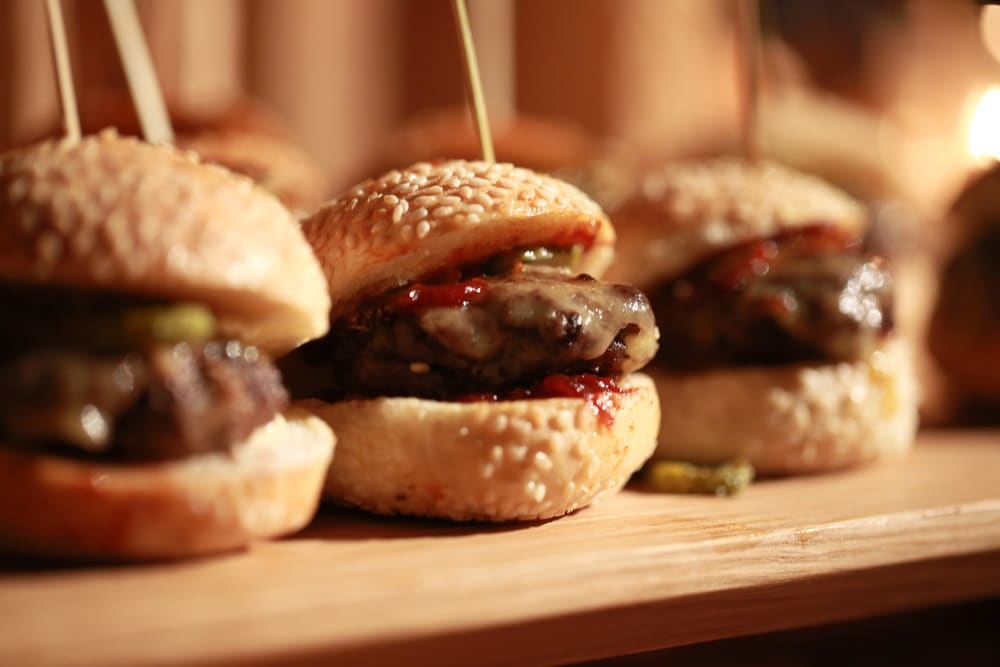 If you're craving a burger, Stuff'd Buns is going to be the place for you. They use locally sourced ingredients to create sliders that are sure to melt in your mouth.
You can expect to find something for everyone, whether it's The Beef Jawn, which is a beef patty with melted American cheese, bacon, crispy fried onions, and Sriracha mayo, or The Veg, a homemade veggie burger topped with caramelized onions and fried mushrooms. Vegans will love the BBQ Jackfruit, which is a twist on pulled pork.
Check out their Facebook for more information.
Stop By The Food Trucks You Must Try Near Willow Grove, PA!
Don't hesitate to stop by one of these delicious food trucks next time you're craving a bite!